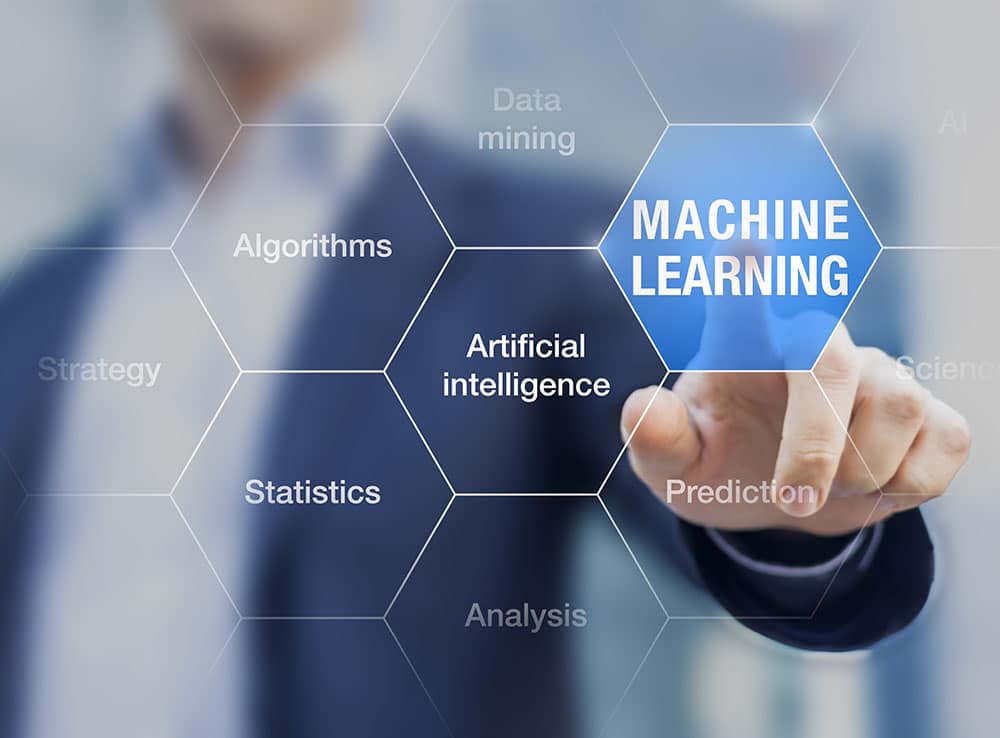 "I love your virtual agent. I was apprehensive about calling a collection agency but I was able to make payments on your 2mybill.com site. Very easy and efficient. Thank you for a kinder approach."
Anonymous Debtor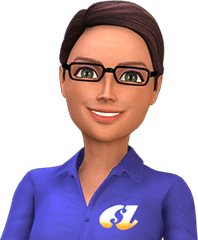 Here at ACCESS, we have always believed that well-trained debt collectors are ultimately the key to success in every project however, there is a fundamental shift underway in how we communicate with delinquent customers. ACCESS utilizes proprietary technology to enhance our efforts to help drive communication and enable debtors to self-resolve their obligation without speaking to a collector.
We have been in the forefront of these technologies and have always been an early innovator in providing delinquent customers with self-service options. Zoey, our patented virtual collector, is an early adapted technology that utilizes AI, email and text to help people self-resolve their debt online without any human intervention. It surpasses our expectations on a continual basis.
2mybill.com
www.2mybill.com, our dedicated debtor portal, is the heart of our patented technology.  This site pre-dates online banking and other financial sites we take for granted today.  The portal initially offered simple options and is now a multi-lingual Avatar based portal offering debtors self-resolution capabilities 24/7/365.  
Zoey
ACCESS' President, Tom Gillespie, co-invented an Avatar process that accepts payments and holds three (3) patents for this technology.  Zoey, our Avatar, is multi-lingual and provides the debtor with the ability to self-resolve their account 24/7/365 all the while Zoey speaks to them in either English or Spanish.
We have built the perfect "talk off" in an online environment which is where many people spend much of their time. This site enables debtors to explore options including payment in full, payment plans, disputing the debt, reporting bankruptcy & more without needing to speak with a collector. Online payments methods include credit card (Visa or Mastercard) or ACH electronic check.
To explore our virtual collection experience, please go to www.2mybill.com, click on the "Make A Payment" button and on the next page, type in account number "100" and "21031" for the zip code. This is our test account for exploring how virtual collections work.
We have shared our Virtual Agent with the CFPB on several occasions and have been met with very positive feedback. Our statistics demonstrate over 30% of those we email will log into the site and over 30% of those people resolve online immediately. We incorporate email campaigns on accounts where the client provides the debtor's email at the time of placement or if obtained from the debtor during our communications. Additionally, we have incorporated texting campaigns when a client has a texting disclosure signature in place with the debtor. Email and text are effective tools given consumers propensity to electronic communications.
Concierge

Our latest integration is Concierge, our knowledge-based system. Launched in February 2019, Concierge incorporates Zoey providing debtors with a question and answer solution on the web. Our data base is filled with the most frequently asked questions in the collection process such as who we are, why they have been contacted, invoice requests, explanation of collection fees, dispute instructions, categories explaining various types of debts including client specific details and much more. Client specific categories are added during our client onboarding process. Since launch, we have had over 10,000 visitors, our log-in rate has increased to more than 50%, our payment rate and average payment have both increased by 30% and we maintain an 80% approval rating from users. With machine learning, ACCESS will continually improve responses to better serve debtors.
Whycreditmatters.net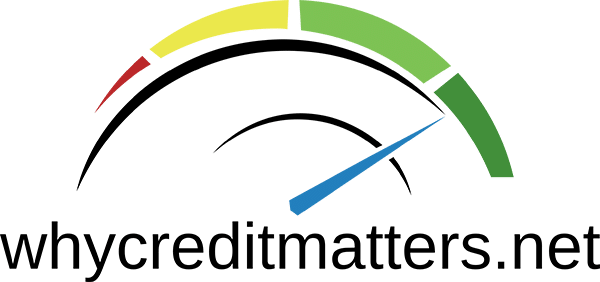 www.whycreditmatters.net
is a website solely dedicated to educating consumers and business owners on the importance of fiduciary responsibility.  Topics include credit scores, facts if placed into collections, credit trends, information specifically for business owners, goal setting & budget setting. We educate as part of our collection approach in order to provide customers with all the facts to make an informed decision.