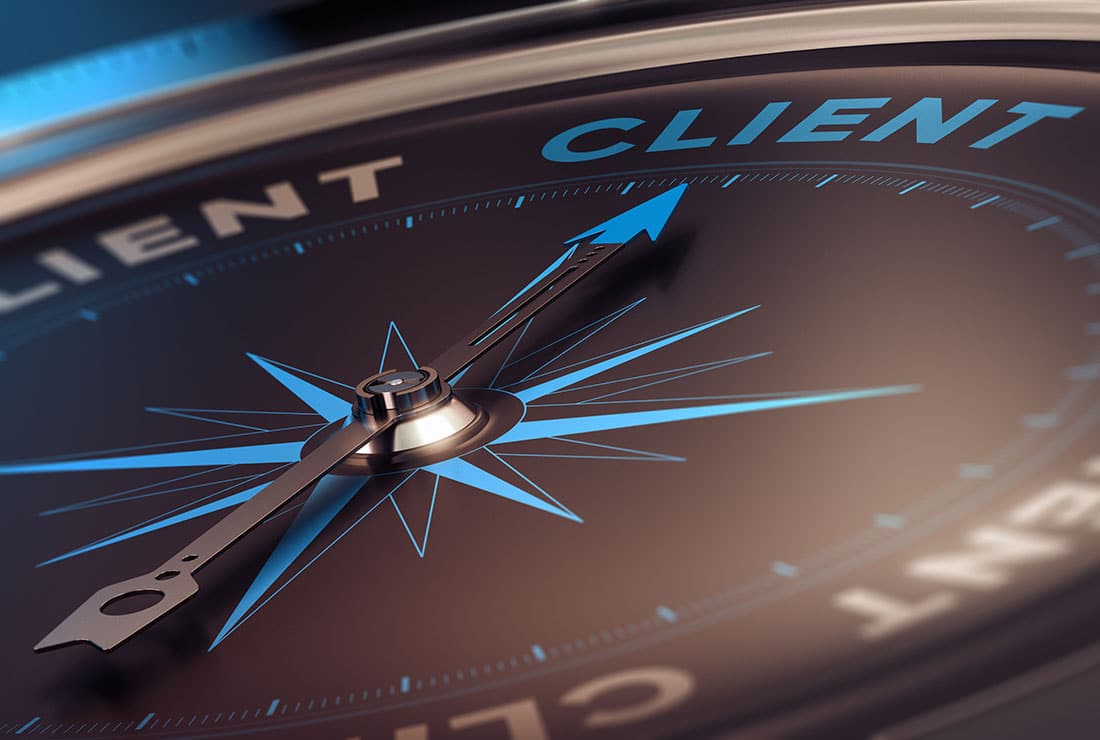 "ACCESS has surpassed both the performance of other firms and the goals we set at the outset of the relationship.  Moreover, the level of responsiveness and communication is more than we could have hoped for.  We have rewarded this strong performance and relationship management with additional business and expect to provide ACCESS with more business in the future.  We cannot think of a more transparent seal of approval. "
Anonymous client 
Communicating With Us
Communication with our office for account questions, reporting direct payments or adjustments, direction needed on an account, etc should be directed to customerservice@access-receivables.com.
Our Administrative team regularly monitors this email and will respond within 24 hours.
If you need to speak someone, you can reach our customer service team at 443-578-4444.
ACCESS Client Web-portal
Our client web-portal provides you with totalACCESS® secure on-line web access for agency management, administration and account auditing.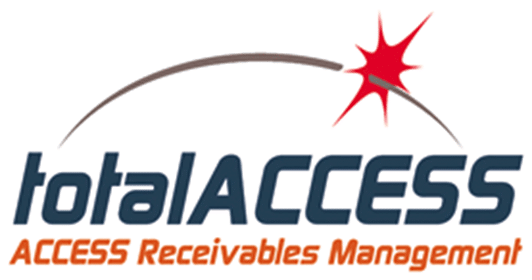 Referring your customers to ACCESS
Once placed in collections, your customers should be referred back to ACCESS.
They can reach us in the following ways: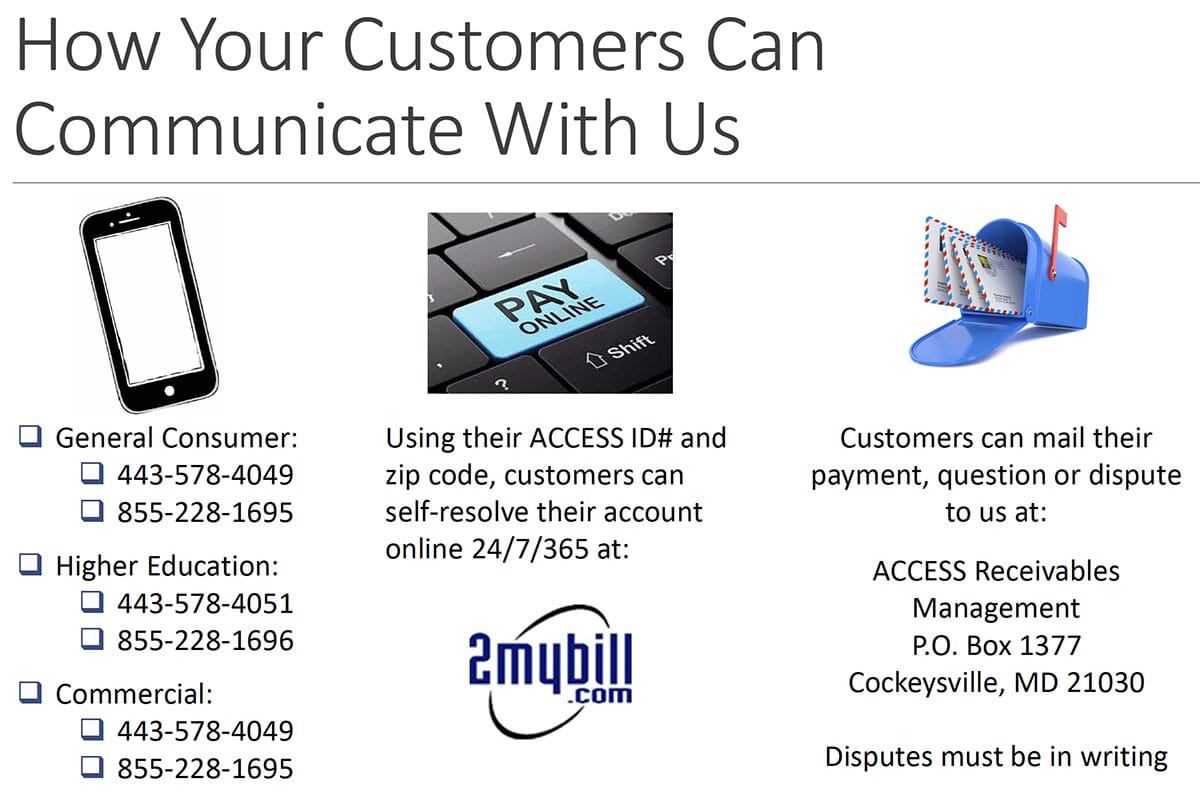 ACCESS Welcome PDF