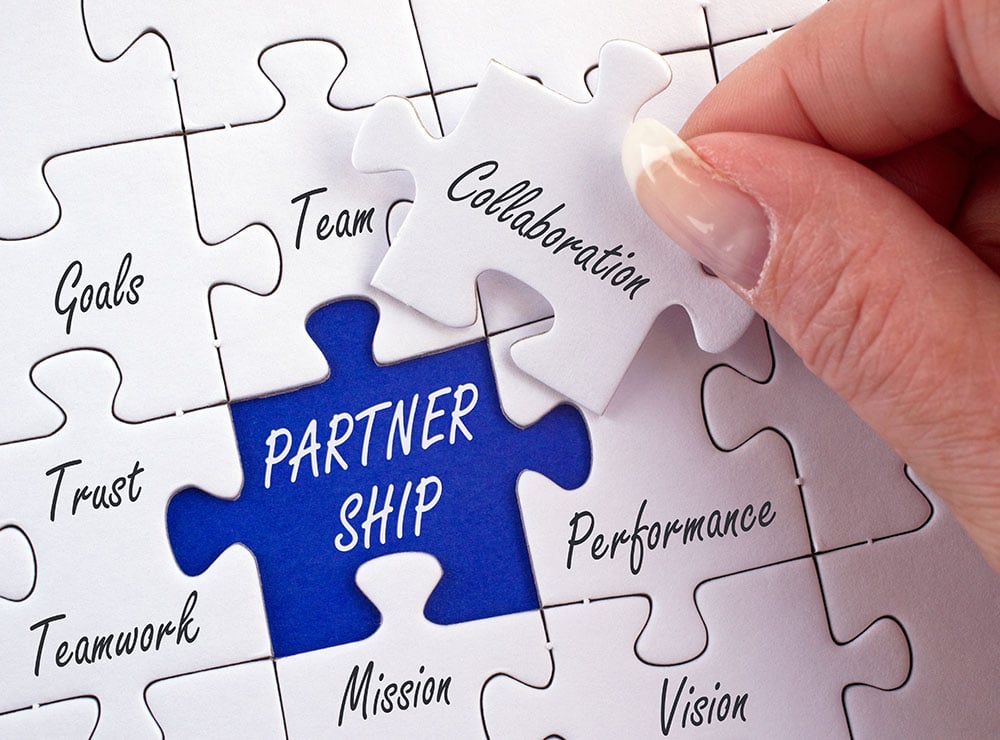 "In my mind, Pam, you're a hybrid sales / ops person. "
Enterprise Telecommunications Client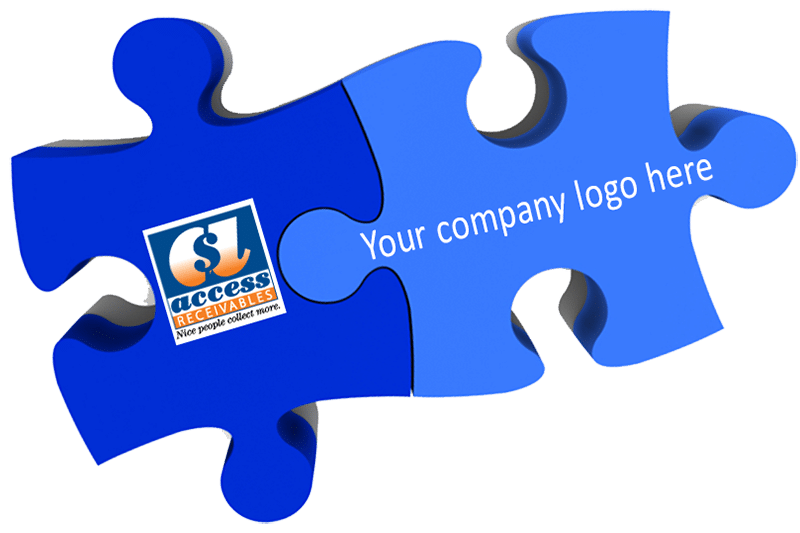 We believe that a good agency relationship
requires a partnership with the client that goes
beyond the signing of the contract.
We work with our clients,
setting and achieving goals,
month in and month out
Let ACCESS be your partner?
Contact Pam Long, Vice President – Sales, today to learn more.