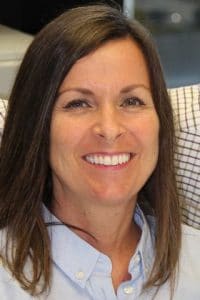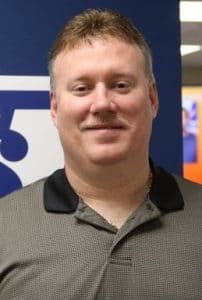 Hunt Valley, MD, April 17, 2020 – ACCESS Receivables is proud to announce the promotion of Rae Lockard to Senior Vice-President and Chief Operations Officer of ACCESS Receivables Management. In her new and expanded role, Rae will manage operations, administration, special projects, customer service and sales. Starting with ACCESS in May, 2001, Rae has grown with the company through her roles as Assistant to the CEO, and Vice President of Operations and has been in the forefront of many of the initiatives that have become the hallmark of what ACCESS stands for today.
ACCESS Receivables is equally excited to announce the promotion of Tim DePetris to Vice President of Operations for ACCESS Receivables. In his new management role, Tim is directly responsible for all collection operations in ACCESS Receivables. Tim has a long career in commercial collection operations and management. Joining ACCESS in October 2013, Tim has grown through his experience, training, IT, human resources and other significant leadership roles during his tenure with the company.
Tom Gillespie, President of ACCESS Receivables Management, stated, "Rae Lockard and Tim DePetris have contributed greatly to the success of ACCESS Receivables over the years. We are proud to have them as part of our team, appreciate the valuable contribution they've made to the growth of our business, and congratulate them on their promotions. They embody our mission to serve our clients and their efforts help us to continue to grow our business to the next level."
About ACCESS Receivables – ACCESS is a nationally-licensed, woman-owned commercial collection company specializing in first-party, early-stage and third-party collection programs for the commercial lines insurance, general commercial (B2B), government, healthcare, higher education, logistics/transportation, tech and telecommunications industries. ACCESS was established with a Nice People Collect More™ approach and an ongoing mission to offer a new kind of collection approach that utilizes evolving communication technologies and strong people skills to maximize returns while creating an agent/debtor relationship that is redefining the industry. Our goal as a collection partner is to preserve the relationship of the client and their customer while collecting the debt. We patiently work with each debtor to resolve their debt resulting in our being "the" agency that receives testimonials instead of complaints.